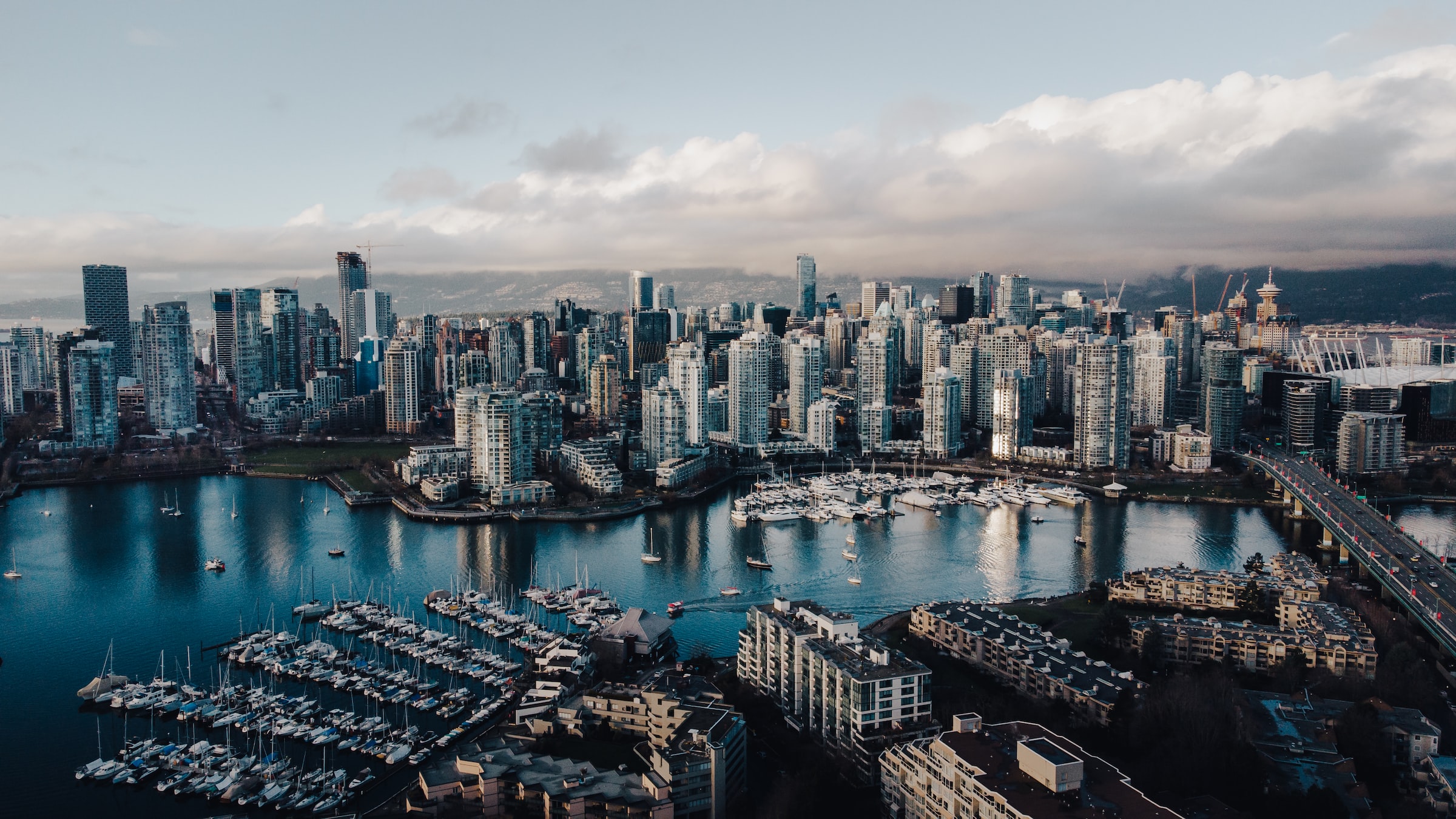 Certified Executive Culture Coach (CECC)
Intensive / In-person
Cohorts
become a maslow certified executive culture coach (CECC)!
We have developed North America's first Executive Culture Coaching Certificate Program, focusing exclusively on strategy-culture alignment and culture dynamics.
If you are an HR professional, a seasoned, or executive leader, or an accredited coach working within organizations, our Executive Culture Coaching program is for you! We focus on strategy-culture alignment, corporate North Star, managing employee engagement, employee experience, building Culture Action Plans, and coaching through survey results.
The Executive Culture Coaching Program provides participants with Continuing Coach Education credits (CCEs) through the International Coaching Federation (ICF). This means that upon completion of the program, ICF-accredited coaches will gain 30 credits of supplemental and advanced education to upgrade skills and renew an ICF credential.
Prerequisites
60hours of ICF-approved ACSTH training or ICF designations (ACC, PCC, MCC) or 15 years of related corporate work experience.
In addition to the online cohorts, CECC will be offered at 3 locations:

LA, Santa Monica

/

NY, Manhattan

/

BC, Vancouver

.
Check out the full; Calendar
Los Angeles Cohort
4 FULL DAYS - 9 AM TO 5 PM
%15 discount is available on accommodation for participants
Los Angeles Cohort
4 FULL DAYS - 9 AM TO 5 PM
%15 discount is available on accommodation for participants
NOTE: Please mention "Maslow Leadership" to receive your corporate rates
Interested in Learning More?
Book an appointment with an Enrollment Advisor
ABOUT THE EXECUTIVE CULTURE COACHING
Becoming a Certified Executive Culture Coach(CECC)
Expand your
coaching vision
Explore how to coach an organization on strategy, culture & leadership and understand the strategy-culture relationship within a coaching framework
The Culture-Actualization Index ©
Culture Action Planning
Learn how to use the research-driven index and develop a Culture Action Plan© as inputs to the coaching process
Team Coaching
& Facilitation
Learn about Team Coaching and Team Facilitation, together with group dynamics. Help a team clarifying their North Star.
Develop your ICF Competencies and Ethical Standards
Sharpen PCC level competencies and deepen your understanding on Ethics and Complex Cases in Organizational Coaching ​
Why Maslow Leadership?
All Coaching is not equal. Learn more about the Maslow Leadership difference.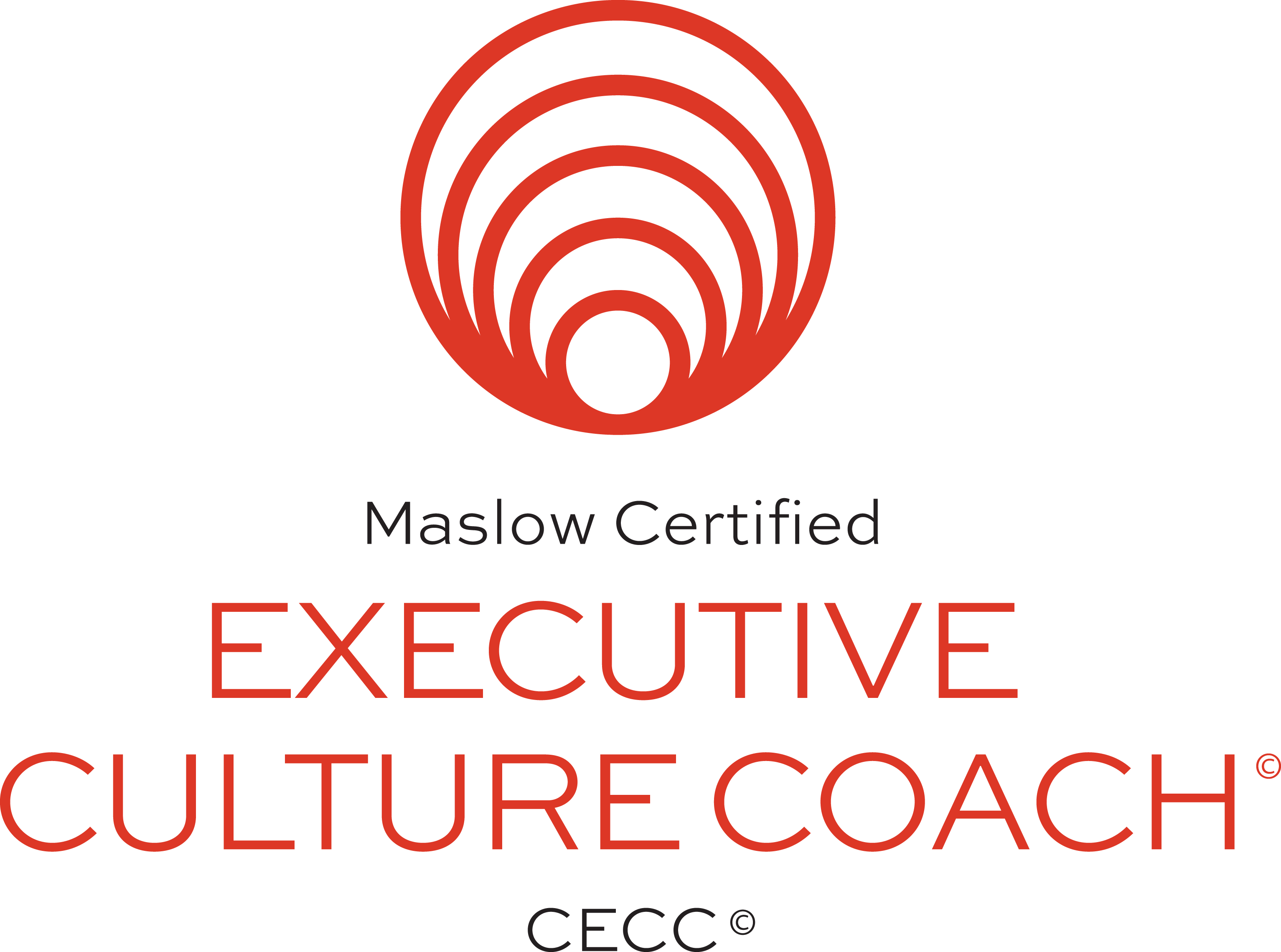 Become a Maslow Certified Culture Coach!
Join North America's first Organizational Culture Coaching Program, focusing exclusively on culture dynamics of large corporations.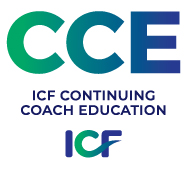 International Coaching Federation (ICF) Accredited
Our coaching programs are taught in English by ICF-accredited coaches - the largest coaching organization in the world, setting the gold standards in coaching.