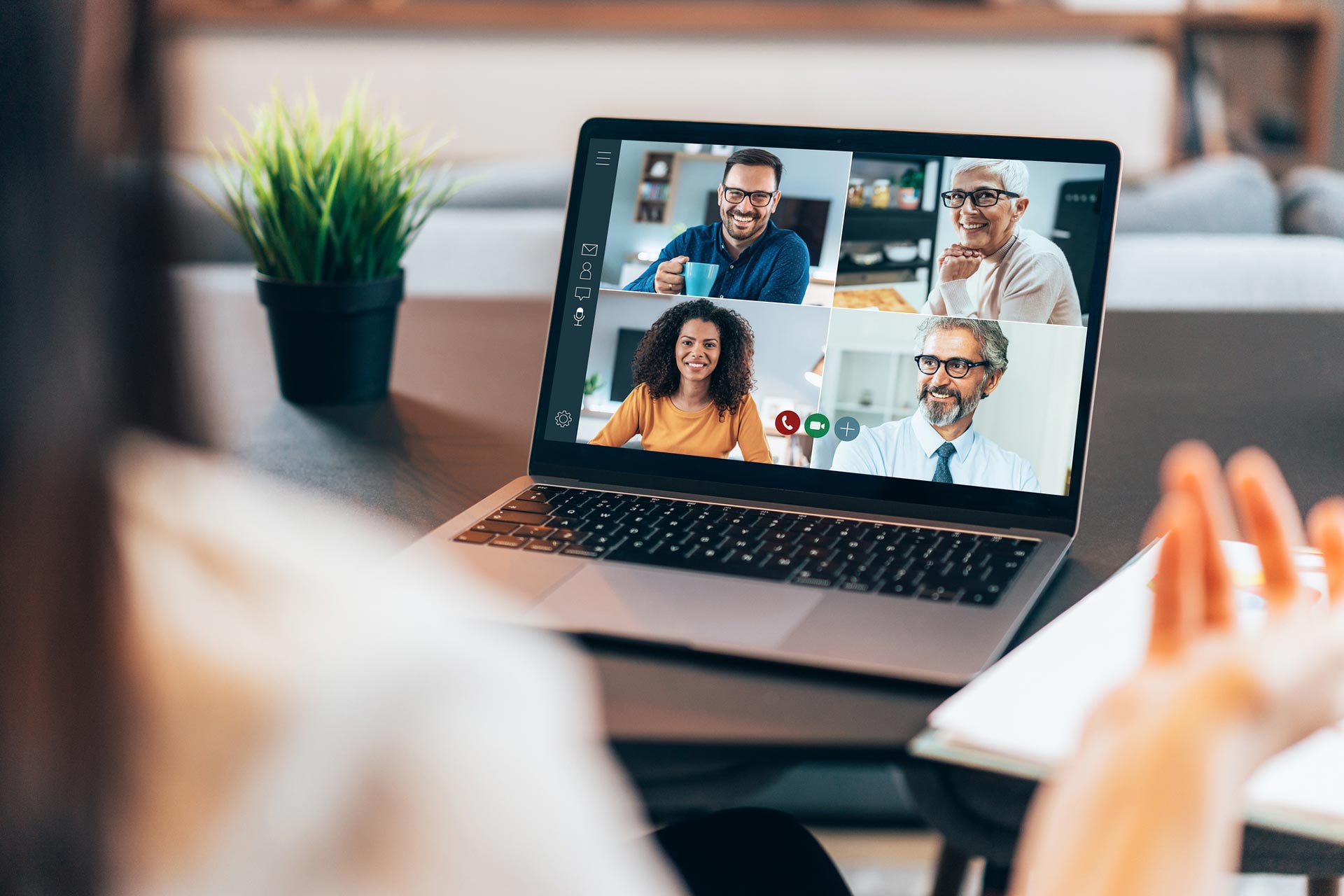 WATCH OUR CERTIFICATION PROGRAMS WEBINAR
Get access to our free webinar to
take the first step towards upskilling
yourself for the future of work
CERTIFICATION PROGRAMS
Learn more about one of the fastest-growing coach training programs
in North America.

Our dedicated webinar is here to help you understand how Maslow Leadership Centre can enhance your leadership skills through International Coaching Federation (ICF) accredited programs.
Presented by our founder and program designer, Timothy Tiryaki, this webinar will discuss the focus areas of our programs and how they are structured.
Join us today to get one step closer to realizing your individual and your team's potential while identifying your leadership capabilities – through proven programs.


Get Access to The Webinar
Interested in Learning More?
Why Maslow Centre?
All coaching is not equal. Learn more about the Maslow Centre difference.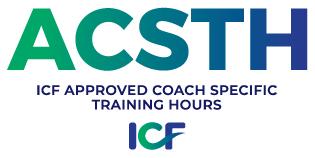 International Coaching Federation (ICF) Accredited
Our coaching programs and coaches are accredited by ICF
-the largest coaching organization in the world, setting the gold standards in coaching.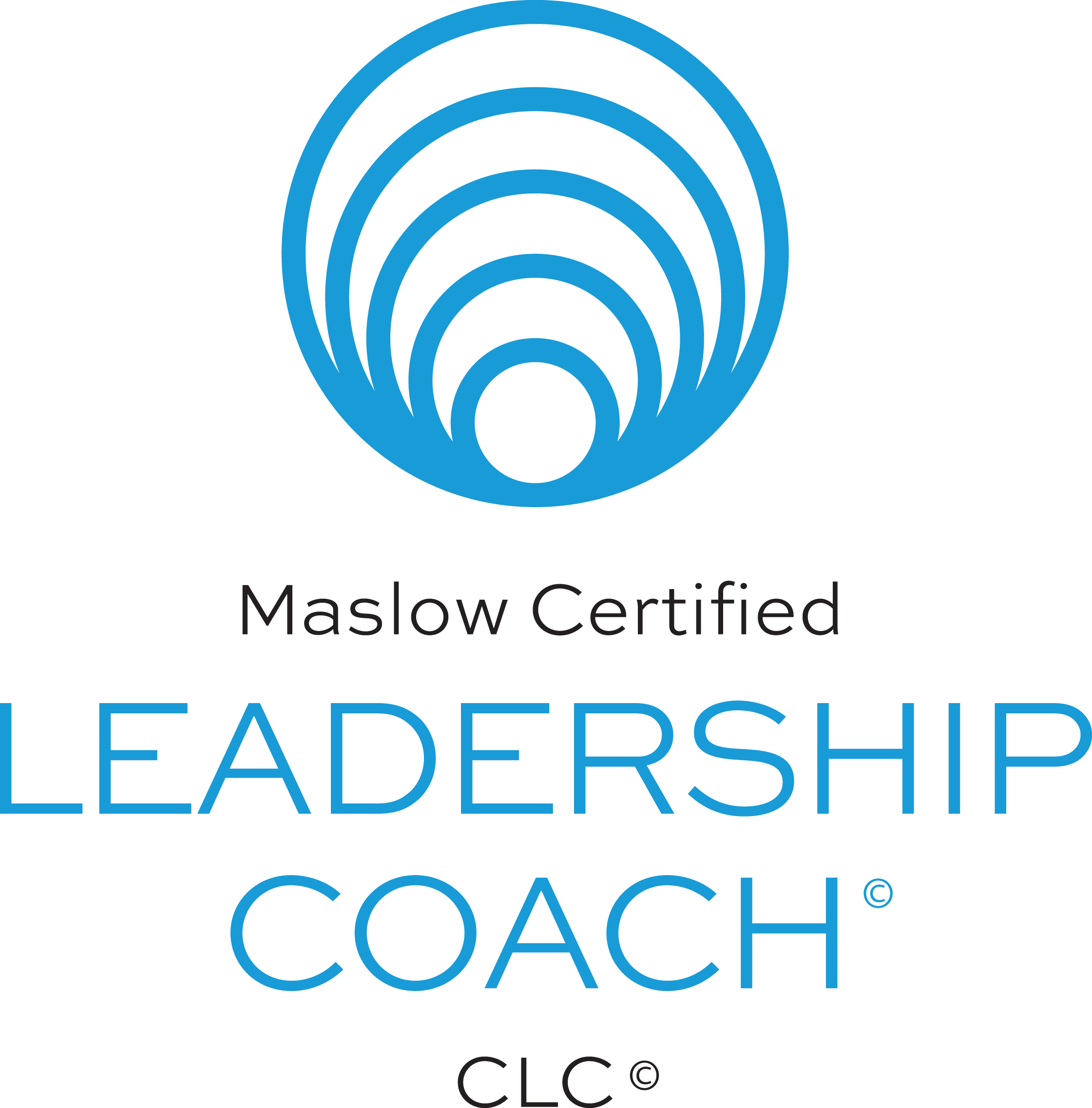 Become a Maslow Certified Leadership Coach!
Build proficiency as a coach / a coach leader by learning how to have an effective and meaningful coaching conversation that drives accountability and realizes potential.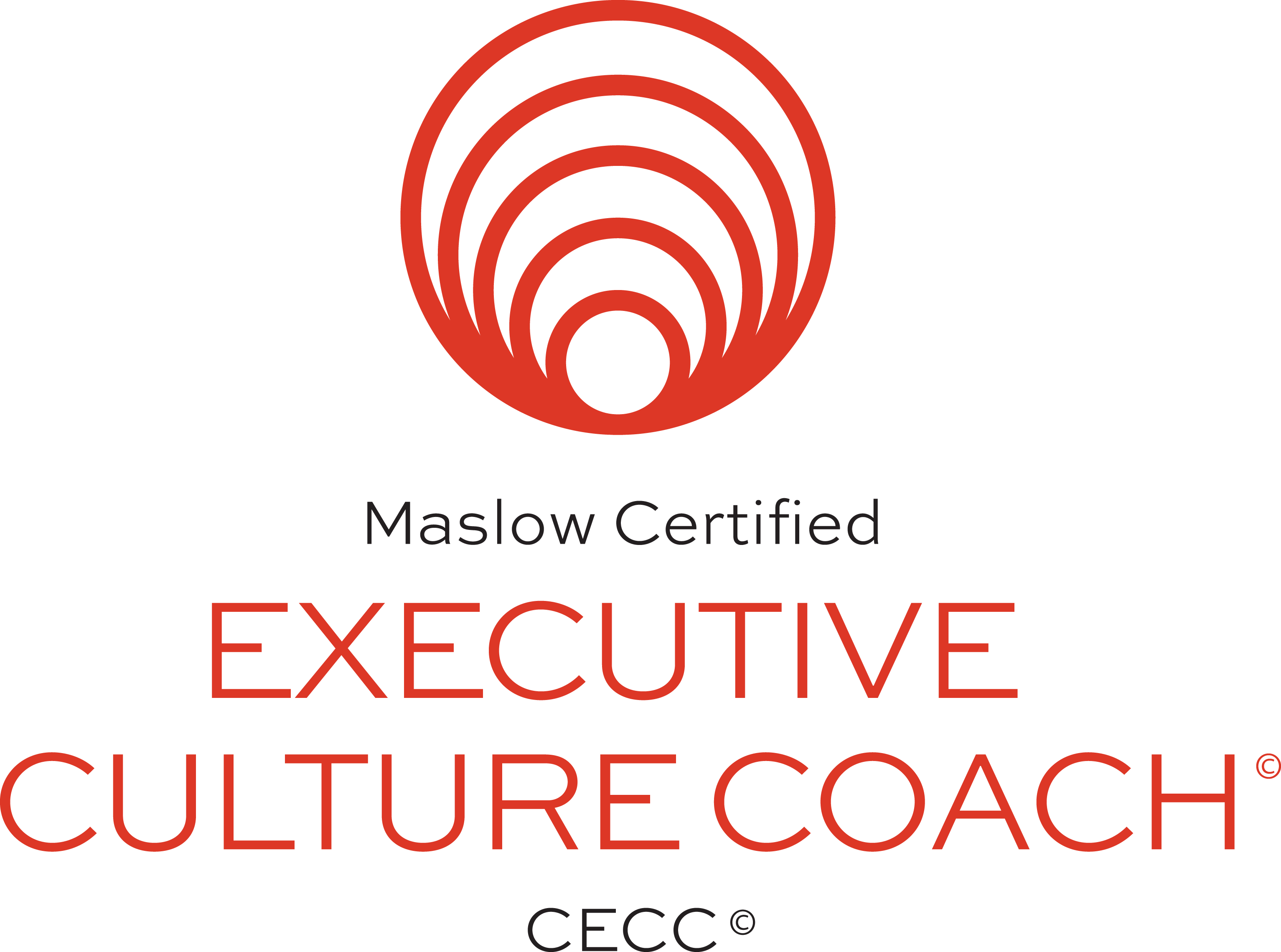 Become a Maslow Certified Culture Coach!
Join North America's first Organizational Culture Coaching Program, focusing exclusively on culture dynamics of large corporations.